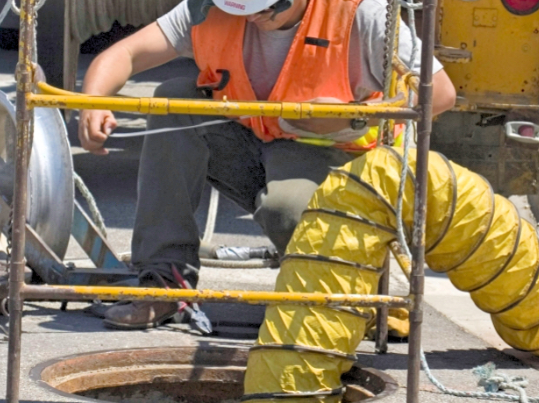 MOE Approved Liquid Waste and Hydrovac Dumping
---
We accept all non-hazardous liquid and mixture of soil/liquid waste at our facility in Burlington. We are located just off the highways and we are open from 7am until 5pm Monday through Friday. If you would like to schedule a dump or have questions, please contact Flow Kleen Technology for more information. Flow-Kleen Technology's non-hazardous waste material treatment and recycling services are designed and built in-house and are approved and licensed by the Ministry of Environment since 2009. We have the ability to process and recycle all non-hazardous waste material at our facility. We accept liquid industrial waste from industrial or commercial source that are liquid, but not hazardous waste. In some case, we can also accept remediation waste from industrial sites if they are a soil/liquid mixture that exhibits characterization other than listed hazardous waste identification. Recently, an approved amendment states that materials that can be processed at the site include clean soil material revered from hydro-excavation activities, drill mud and clean soil cuttings from horizontal directional drilling. The recycling process has continuous updates and improvements to create a re-usable material and minimize the amount of material that is required to be landfilled. We are a unique operation serving all of southern Ontario. All supporting documents and latest MOE compliance Approval can be found here. Click here to see a copy of the latest MEO Compliance Approval letter
Catch Basin, Stormceptor & Manhole Cleaning
---
Flow Kleen Technology has a competitive advantage to offer cleaning to assist with the regular maintenance of catch basins, storm ceptors and manholes. We work alongside the municipal roads divisions and offer private clients a variety of services to help with drainage and cleaning solutions. Many commercial parking lots, garages and large driveway facilities benefit from the services we offer. Flow Kleen Technology Ltd is Ontario's only catch basin and storm ceptor cleaning and flushing company with an MOE approved disposal and recycling facility. Our proven track record of thoughtfulness started in 1985 with catch basin cleaning and flushing and has succeeded into full service hydro excavation and disposal. If you have any questions, we monitor our crews and dispatched daily. We are have accuracy on multiple levels and will also provide record of manhole cleaning and maintenance.
Water and Sewer Maintenance
---
Construction and industrial water and liquid management is an area that we specialize in. Our project scope ranges from water management, assisting in dewatering services and being able to compliment large volumes of liquid waste. We are able to produce results in all types of weather and various construction site applications. Having one of our trucks on site during water main and sewer maintenance has proven to be a fortunate idea. The abilities we can offer any ground worker is worth noticing. We are able to clean and remove debris from the most sensitive of burials allowing for complete inspections and quick repairs.
Winter Sand Recycling
---
Using our own in-house MOE approved Waste Treatment Facilities we are able to recover and clean the sand used in winter road maintenance. "We were really impressed with the results" says Derek Currie, a senior operations technician in the Brampton Works and Transportation Department "According to our field crews, the recycled material was drier, cleaner and less prone to freezing and clumping than pit material". Click here to view an article published in OGRA's Milestones Newsletter (Vol10 Feb 2010) giving us the title of The John Niedra Best Practices Winner (2009).
Technology Development
---
We see it as our duty to evolve our facilities to enhance the gains our company can offer. We dedicate ourselves to the research and development of the tools and procedures we use as part of our craft.
© Copyright 2015 Flow Kleen Technology Ltd.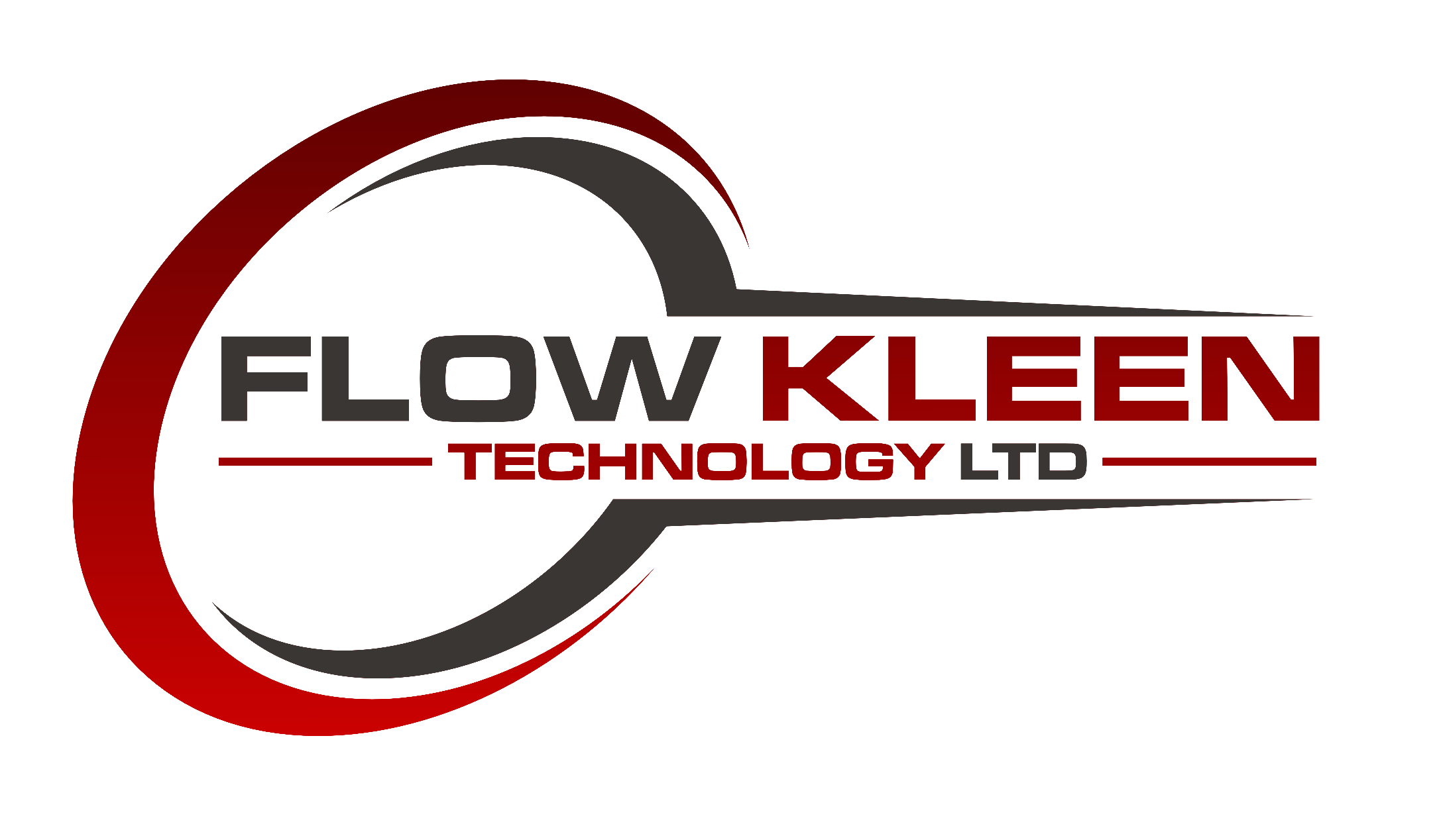 We'd love to hear from you.
To request a truck or other services, please be as detailed as possible. A member of our staff will need to call you to confirm so please leave a telephone number. Feel free to send questions, remarks and comments or email us directly info at flowkleen dot com.

Flow Kleen Technology Ltd.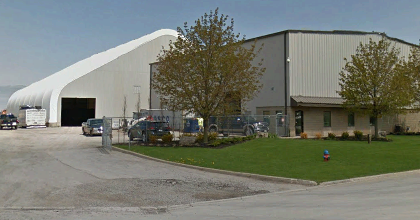 Phone and Fax numbers.
Office: (905) 643-7800
Directional Drilling: (905) 818-4628
Hydrovac Services: (905) 975-0631
Facsimile: (905) 643-6471
Mailing Address (click for directions)
841 Arvin Avenue, Stoney Creek
Ontario, Canada L8E 5N8