Safe, clean, non-destructive hydro-excavation
---
Using high-pressure water and a high-flow vacuum system, we are able to lift the soil up and out of the excavation area. Our vacuum excavators use hydro-excavation to quickly and efficiently uncover buried natural gas, petroleum pipelines, and water mains, with greatly reduced risk of strike. Our excavators can also safely locate fiber optic lines, cables, and other utilities, while avoiding the damage that can happen with traditional mechanical digging.
Our hydrovac vehicles can reach more than 500 feet from the nearest point of access. A diesel powered hot water heater, 2500 psi water displacement system with rotating nozzles and 6,400 cfm vacuum means we can excavate the hardest frozen ground or finest, lightest sand.
Daylighting
---
Daylighting is a term used to describe the uncovering and exposing of underground utilities and pipelines to daylight. Applying innovation and expertise to meet the growing needs for safe and productive non-destructive excavation, Flow Kleen is striving to become a leader in supplying contractors and municipalities with daylighting for utilities, oil and gas, telecommunication, and water systems.
Trenching
---
Trenching is a term used to describe an excavation in which the depth exceeds the width. A significant number of deaths and injuries in sewer and water-main work are directly related to trenching, trenching fatalities are mainly caused by cave-ins. Our practices nearly eliminate the need for a worker to enter the trench, effectively eliminating the threat of injury by cave-ins.
All Season Ground Excavation
---
Our hydro-vacuum excavators feature the latest technology. A boom that operates a full 320 degrees to maximize productivity, a hot water heater to eat frost and a heated change room for the operator ensures operation year-round with little to no ground disturbance in any season.
Hydrovac excavation is an all season excavation solution that offers little to zero ground disturbance. Our fleet is available to trench, daylight and tree tunnel all year long.
© Copyright 2015 Flow Kleen Technology Ltd.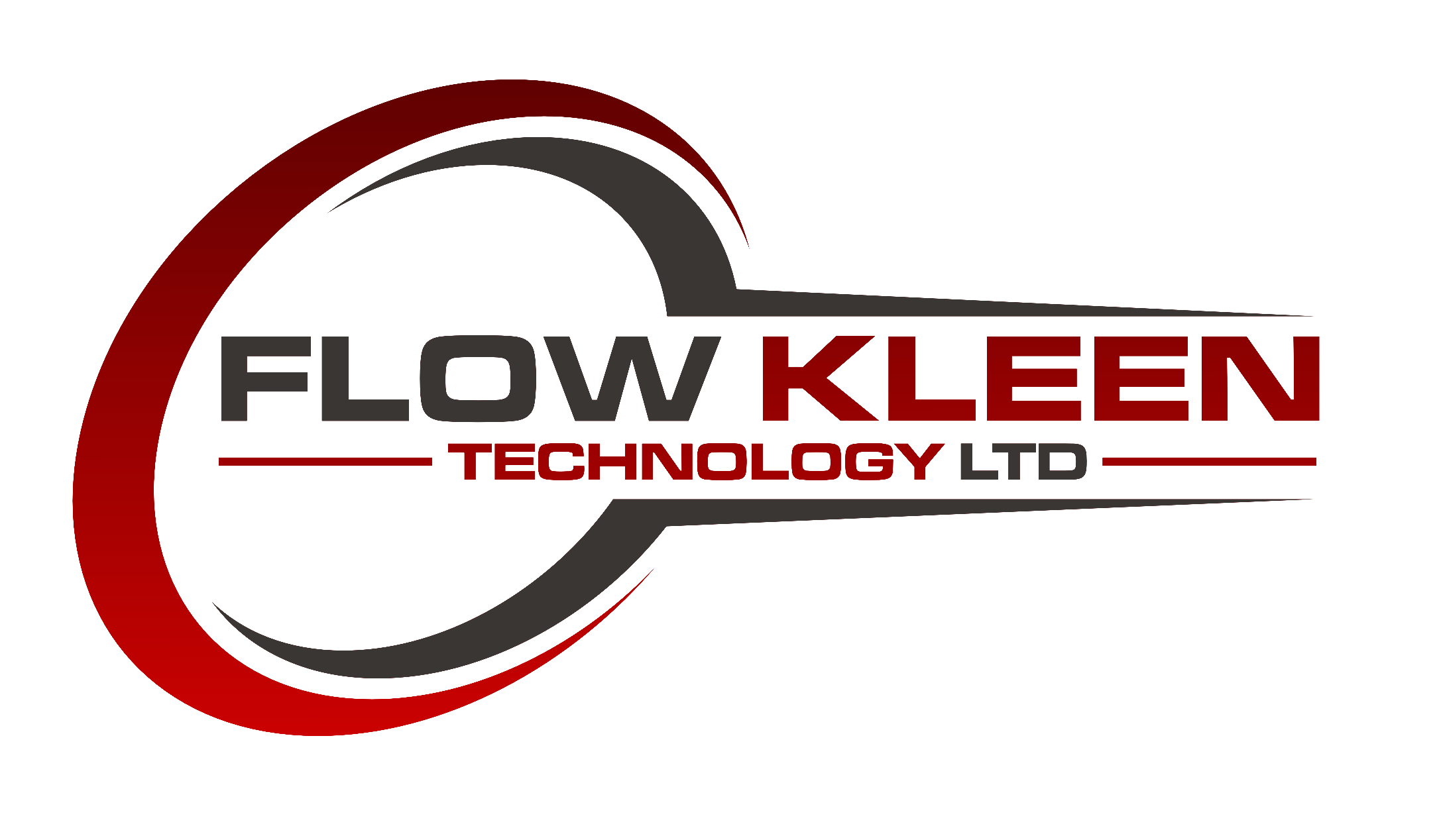 We'd love to hear from you.
To request a truck or other services, please be as detailed as possible. A member of our staff will need to call you to confirm so please leave a telephone number. Feel free to send questions, remarks and comments or email us directly info at flowkleen dot com.

Flow Kleen Technology Ltd.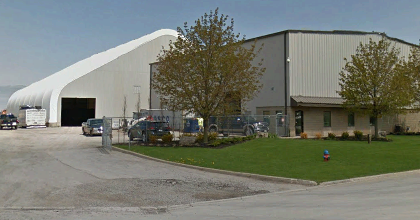 Phone and Fax numbers.
Office: (905) 643-7800
Directional Drilling: (905) 818-4628
Hydrovac Services: (905) 975-0631
Facsimile: (905) 643-6471
Mailing Address (click for directions)
841 Arvin Avenue, Stoney Creek
Ontario, Canada L8E 5N8