In-house waste material treatment facilities
Our non-hazardous waste material treatment and recovery services were designed and built in-house and are approved and licensed by the Ministry of Environment.
With the ability to process and recycle all non-hazardous waste material at our facility, we have quickly become the area's most desirable Hydrovac and catch basin cleaning company.
---
MOE Approval and Supporting Documents
We are continually keeping our licensing up to date. Click here to see a copy of the latest MEO Compliance Approval letter. Archived approvals are available upon request.
---
Technology Development
We see it as our duty to evolve our facilities to enhance the gains our company can offer. We dedicate ourselves to the research and development of the tools and procedures we use as part of our craft.
© Copyright 2015 Flow Kleen Technology Ltd.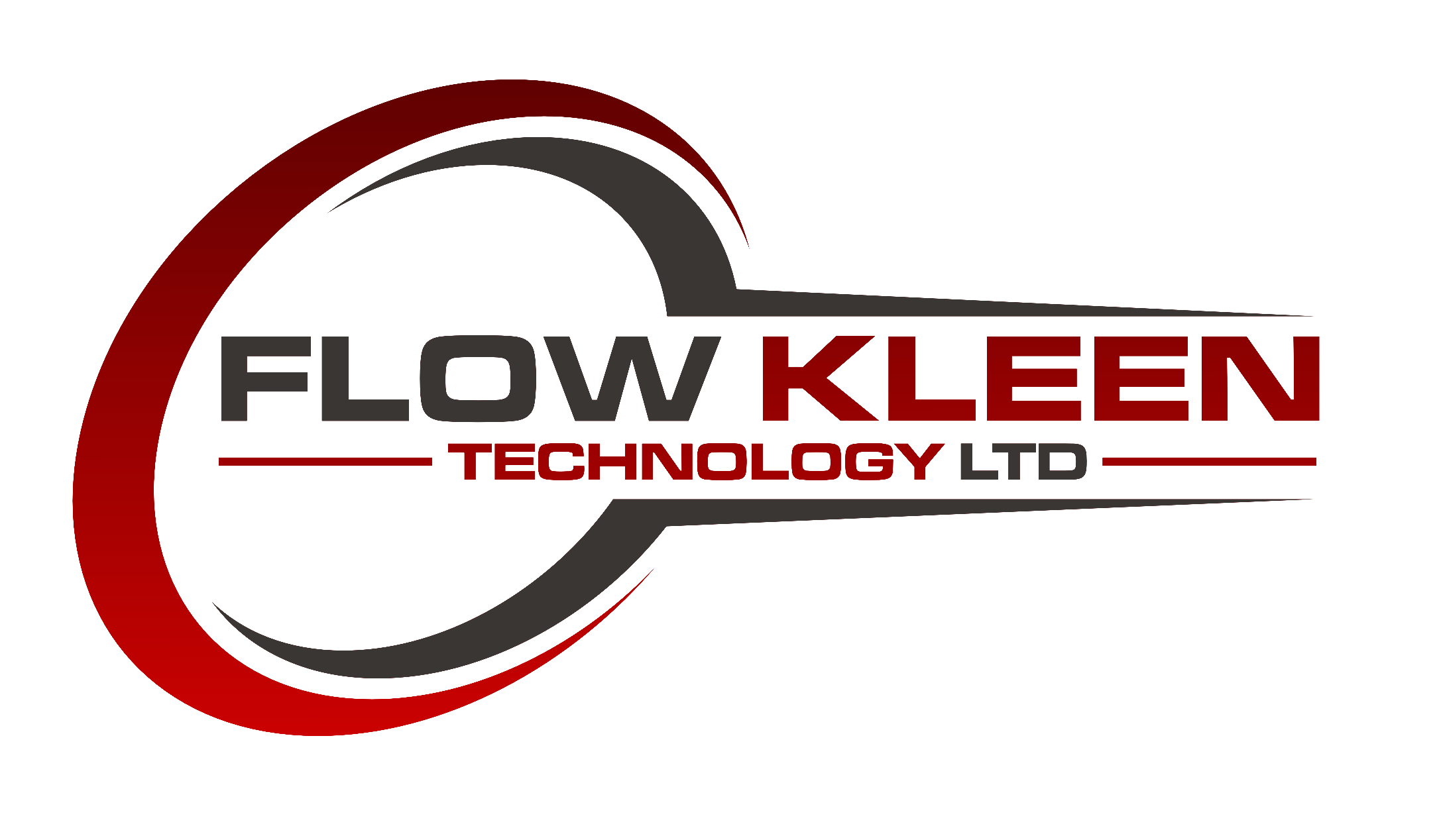 We'd love to hear from you.
To request a truck or other services, please be as detailed as possible. A member of our staff will need to call you to confirm so please leave a telephone number. Feel free to send questions, remarks and comments or email us directly info at flowkleen dot com.

Flow Kleen Technology Ltd.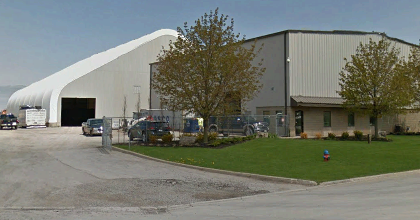 Phone and Fax numbers.
Office: (905) 643-7800
Directional Drilling: (905) 818-4628
Hydrovac Services: (905) 975-0631
Facsimile: (905) 643-6471
Mailing Address (click for directions)
841 Arvin Avenue, Stoney Creek
Ontario, Canada L8E 5N8