About Flow Kleen Technology Ltd.
Large enough to effectively serve our community while small enough to care about you.
Flow Kleen Technology Ltd. is a family built company. We opened for business in 1985 and since then we have seen only one thing stay the same - change. We understand the need to plan and safeguard our goals to ensure we stay on the right track through all the change. We are proud to stand for our values and are honored to share our skills with our community.
---
Vision
We direct our intention on building a sustainable business that we can be proud to pass down through to new generations. By tracking and recording challanges and solutions, we are diligent in the process of evolving change for the betterment of our work and the quality of our results.
Mission
Using the most modern and advanced tools available, we apply our knowledge and skills to the aid of our municipalities and constructors in their efforts to build and clean our great Earth.
Purpose
To think only of the best, to work only for the best and to expect only the best. We learn from the mistakes of the past and press on to the greater achievements of the future to show our children an example of what one can do with determination and focus.
---
Health & Safety Policy Statement
Flow Kleen Utilities (FKU), including owners, directors and senior management, is committed to providing a safe and healthy workplace. The health and safety of its employees, along with protection from injury and occupational disease, is a continuous priority of FKU. The owners of the organization have chosen to embrace the concept that every task is capable of being carried out in a safe environment, free from recognizable risk.

FKU recognizes that all workers have the right to work in a safe and healthy environment, consistent with the Occupational Health and Safety Act, the Regulations for Construction Projects and any other applicable legislation. Each employee must also be dedicated to this program and the well-being of the workforce. Supervisors and management are accountable for the health and safety of the workers under their direction. The employer and any directors will abide by all legislation and obligations along with have an open door policy of discussion to review, address and consult with workers. Upon hire, each employee will go through the Safety Orientation Checklist with the Operations Manager before work commences to ensure the safety of the employee and those working alongside.

Cooperation in the promotion of accident prevention will assist in keeping FKU a safe place to work. Every employee, sub-contractor and employee of a sub-contractor must protect his/her own health and safety by following the law, in addition to Flow Kleen Utilities' safe work practices and procedures.

This policy, safe operating procedures and hazards assessments will be reviewed annually and discussed amongst staff regularly.
Commitment to Safety
We are responsible members of saftey associations including...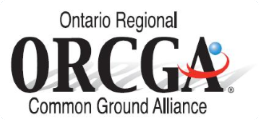 All of our team members are trained and tested in various training programs according to their needs.
Confined Spaces
Working in a Confined Space, entry and exit, to safe work and rescue procedures.
Fall Arrest Protection
Personal protective equipment to use, emergency procedures and how to calculate Fall Clearances.
Reg 347 C12 Driver Training
Essential training for drivers of vehicles used for the transportation of liquid industrial or hazardous wastes.
WHMIS
Workplace Hazardous Materials Information System.
First Aid
First aid and CPR training programs for the workplace provided by Canadian Red Cross
AODA
Accessibility for Ontarians with Disabilities.
Violence and Harassment
Occupational Health and Safety Violence and Harassment in the Workplace.
Traffic Control Training
Catch Basin Cleaning Training
Vehicle Driving Hazards Training
Health and Safety Awareness Training
Vactor HXX Operator Training
Heavy Mobile Equipment Training
Hydrovac Electrical Awareness Training
---
Our list of customers speak to our quality of service.
Although municipalities aren't our only clients, they show our ability to conform with the various regulations and protocols required by our governing authorities.
City of Brampton
Canada's ninth-largest city
City of Toronto
Canada's largest city by population
City of Markham
Ontario's newest city, incorporated July 1, 2012
Town of Fort Erie
City of Niagara Falls
City of Port Colborne
City of Burlington
City of St. Catharines
City of Cambridge
City of Thorold
City of Mississauga
City of Orillia
Township of Essa
Township of Springwater
York Region
Region of Waterloo
City Of Windsor
City of Vaughan
Peel Region
Town Milton
City of Hamilton
Town of Halton Hills
Town Of Grimsby
Township of West Lincoln
© Copyright 2015 Flow Kleen Technology Ltd.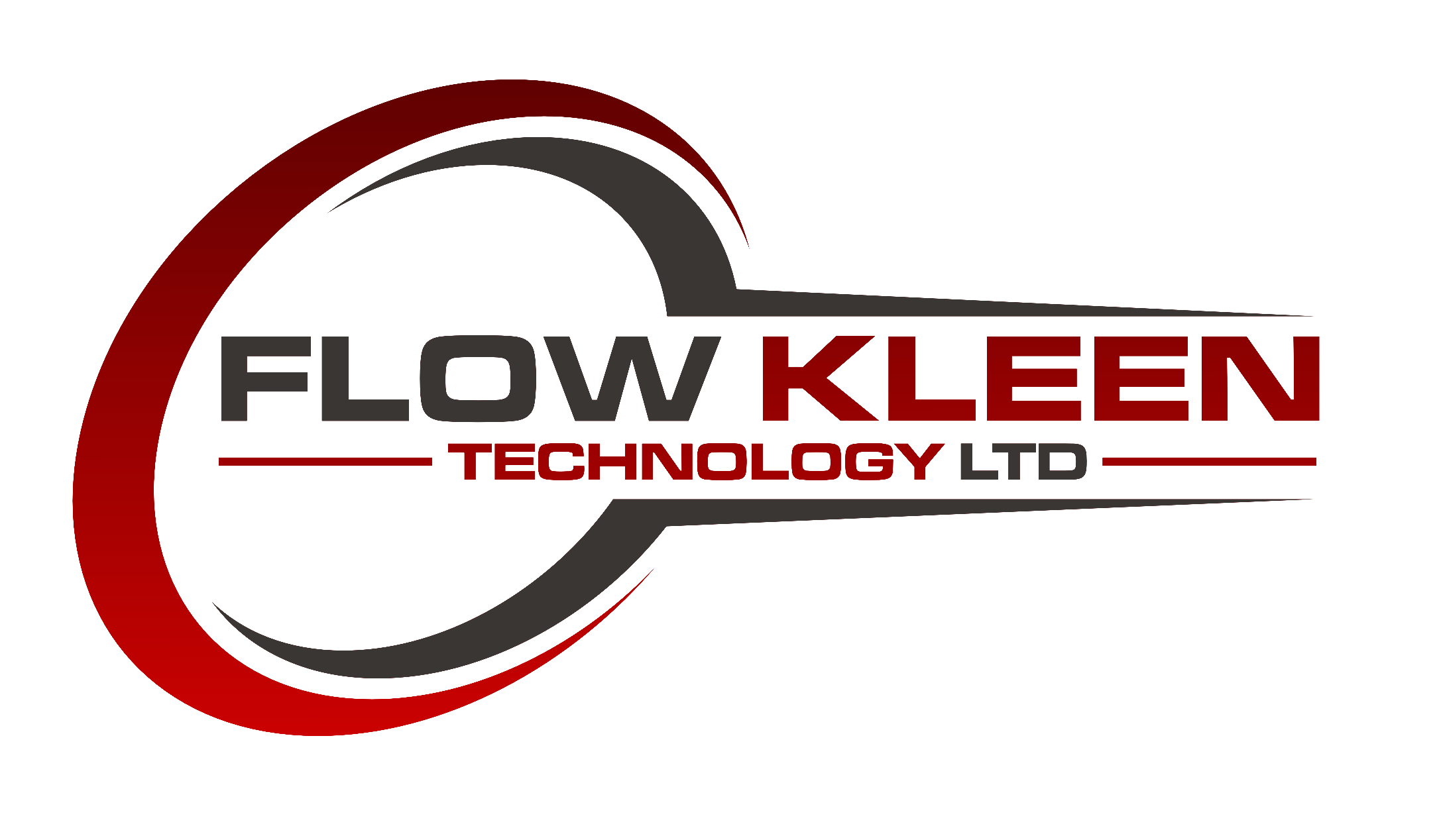 We'd love to hear from you.
To request a truck or other services, please be as detailed as possible. A member of our staff will need to call you to confirm so please leave a telephone number. Feel free to send questions, remarks and comments or email us directly info at flowkleen dot com.

Flow Kleen Technology Ltd.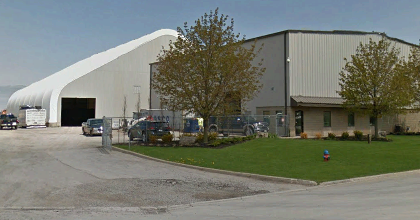 Phone and Fax numbers.
Office: (905) 643-7800
Directional Drilling: (905) 818-4628
Hydrovac Services: (905) 975-0631
Facsimile: (905) 643-6471
Mailing Address (click for directions)
841 Arvin Avenue, Stoney Creek
Ontario, Canada L8E 5N8